Save 20%
Subscribe & Save
Get Wype delivered every month, every few weeks or even every week (we'll leave that for you to decide). Cancel, amend or pause at any time.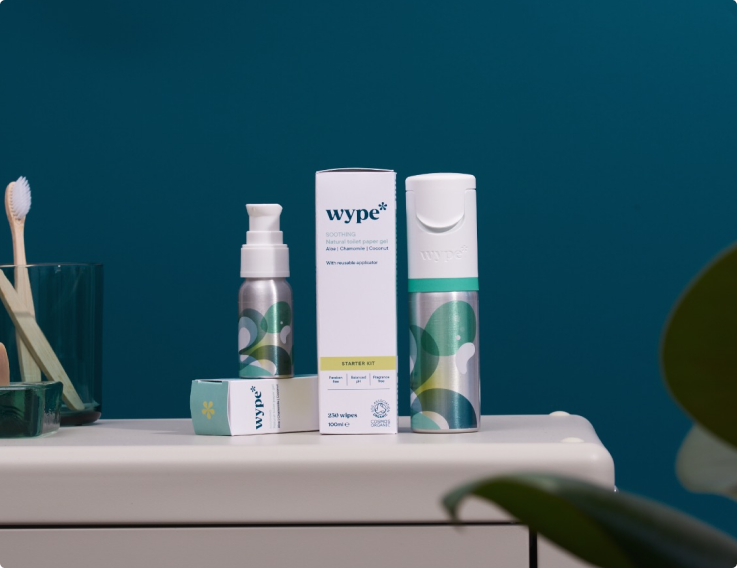 ALL TOGETHER NOW
Bundles
Whether it's for you and your friends, your kids or for your office, make sure there's enough Wype to go round with our curated bundles.
Don't miss out
Our Extras
You asked, and we answered. You can now purchase our Wype Minis and Refills separately.